Community Guidelines
Overview
The goal of The International Schools Network is to build meaningful, collaborative and solution-focused communities where educators and support staff at international schools can share their insights, expertise and raise discussions around the key areas and topics within education today.
It is important that all members of the ISN community feel like they are in a safe place that is populated by fellow members with shared interests, and as such, we have laid out the following guidelines -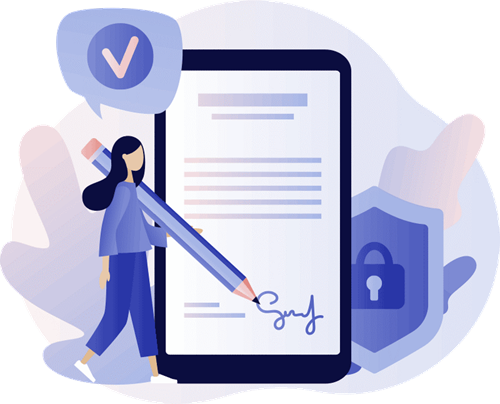 Guidelines:
Please treat others online as you would treat them in real life
Please be tolerant towards other people's viewpoints; approach with curiosity, and respectfully disagree when opinions do not align
Please communicate with courtesy and respect to your fellow members
Please protect this space like it is your own so we can continue to grow the ISN community into a positive brave space together
Please do not make defamatory remarks, personal attacks or false statements against other members, or make inflammatory remarks or prejudiced comments against other members
Consequences:
We will take action when and if we see anyone violating the ISN Community Guidelines. Sometimes this will simply mean giving a warning; other times it may mean revoking certain privileges or accounts entirely. We kindly request that all ISN community members report behavior that violates our guidelines to [email protected]
Agreement:
By signing up to the ISN platform, activating your profile and logging in, you are considered to be in agreement with the terms and conditions listed above.